The duel by Almudena Ramírez-Pantanella
Sinopsis
Two academics confront their differing views on how to approach historical events. "She" advocates a comical approach, while "He'" prefers serious argument, supported by expert testimony. Through their disagreement, we bear witness to the relationship problems this couple is experiencing. A park in an oneiric setting becomes the backdrop for a monumental argument between the two, and the place where a mysterious sailor from another time, a sailor who knows first-hand the secrets of the earth, takes up the conversation…
Almudena Ramírez-Pantanella
Almudena Ramírez-Pantanella (Madrid, 1988) is an award-winning playwright, screenwriter, and theater director. Her plays have been translated into Spanish, English, German and Italian.
Her recent work includes Quirófano, produced in 2019 by the Spanish National Drama Centre (CDN) following a playwriting residency at the Chartreuse de Villeneuve lez Avignon Playwriting Centre in France. In 2019, she was selected for the London's Royal Court Theatre Summer International Residency, leading to her latest play, Coup de grâce.
Her television screenwriting credits include, among others, Netflix's most successful non-English language show, La casa de papel, streamed globally as Money Heist.
She currently combines her writing and directing theatre work with advanced doctoral study, teaching and scriptwriting for cinema.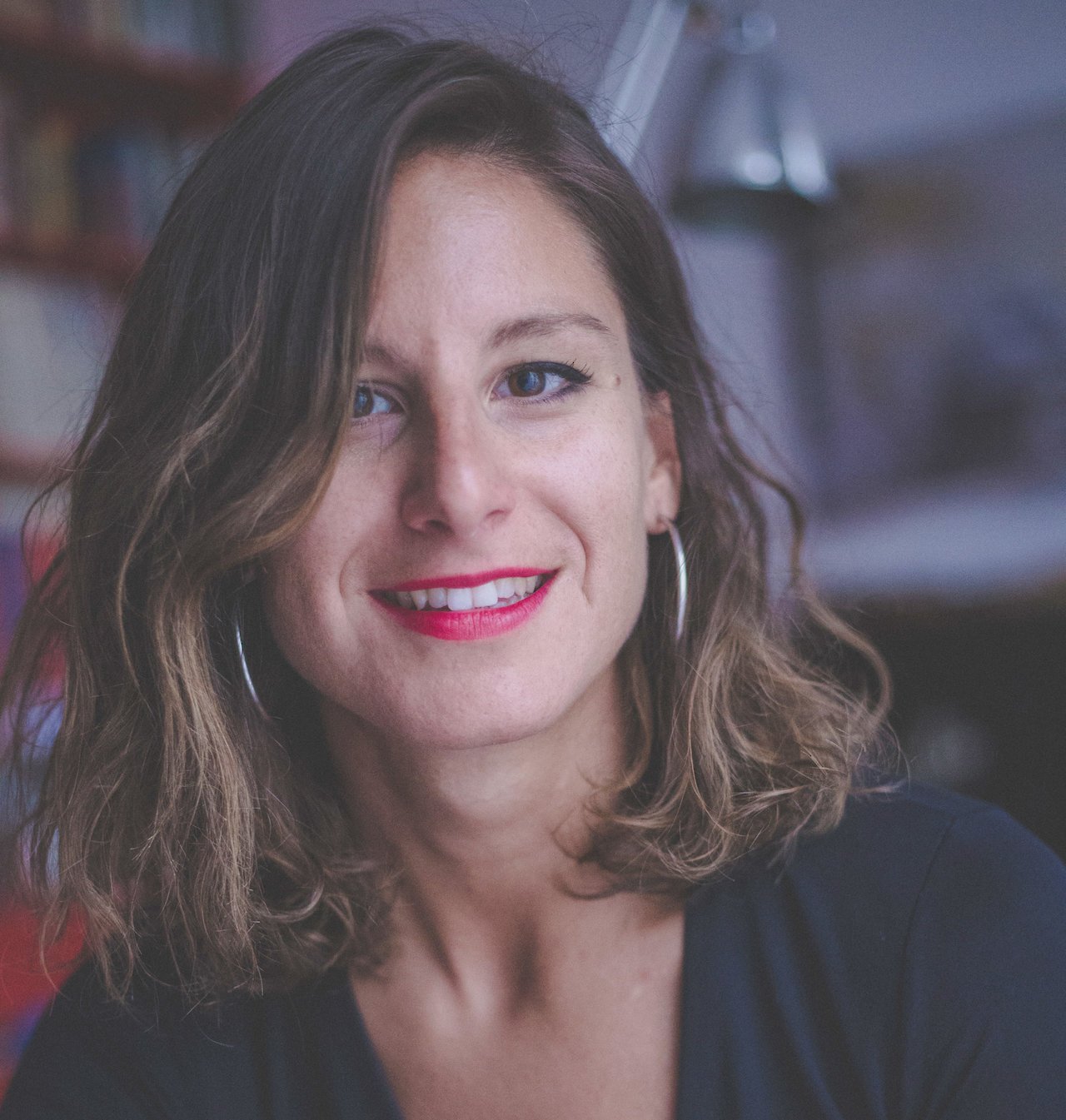 Bonus content
The duel
Challenge a friend or family member and put your history knowledge to the test with three 10-question fun quizzes.
History is full of contradictions, curious facts and surreal exploits. You will learn more about them here. Remember you should try to answer without looking up the answers on the internet. I bet that many of the answers will blow your mind! History is always surprising.
To get the right answer, trust your intuition and especially your sense of humor. Good luck!