Florida Ave.
1 / 3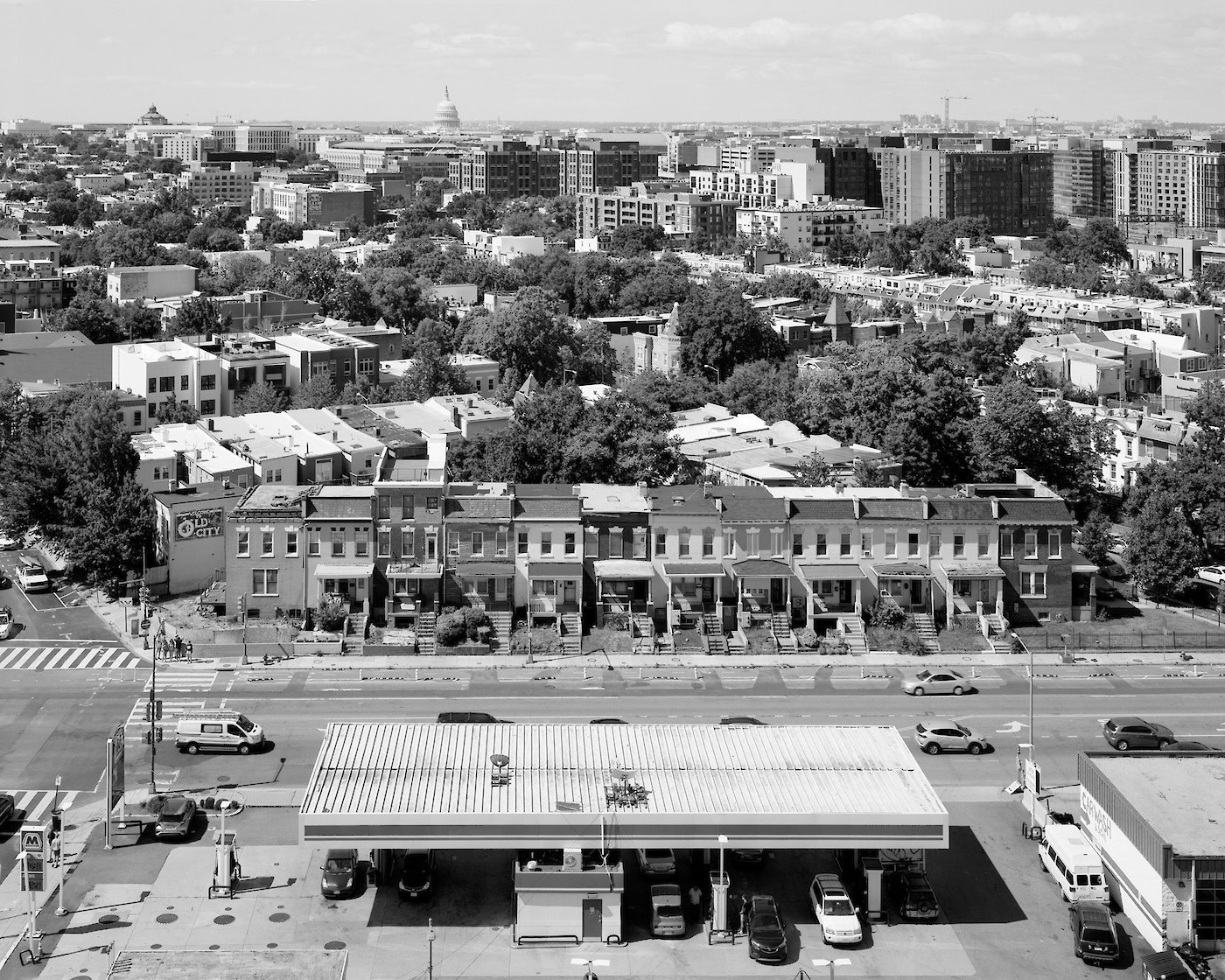 Florida Ave. portrays the journey of photographer Juan Baraja along the main axis of Washington DC, i.e. Florida Avenue.
The images exhibited manage to grasp the essence of this street where extremes mix up, generating a solid but multiple discourse, connecting places, objects and people, who are perhaps the most fragile and elusive.
People that are still coping in Florida: a city still under construction, where apartment blocks are now sprouting in a matter of months and where a wholesale market that was the beating heart of the neighborhood for decades, is now slowly disappearing.