Dorotea do cara
4 / 50 by Virxilio Vieitez, 1960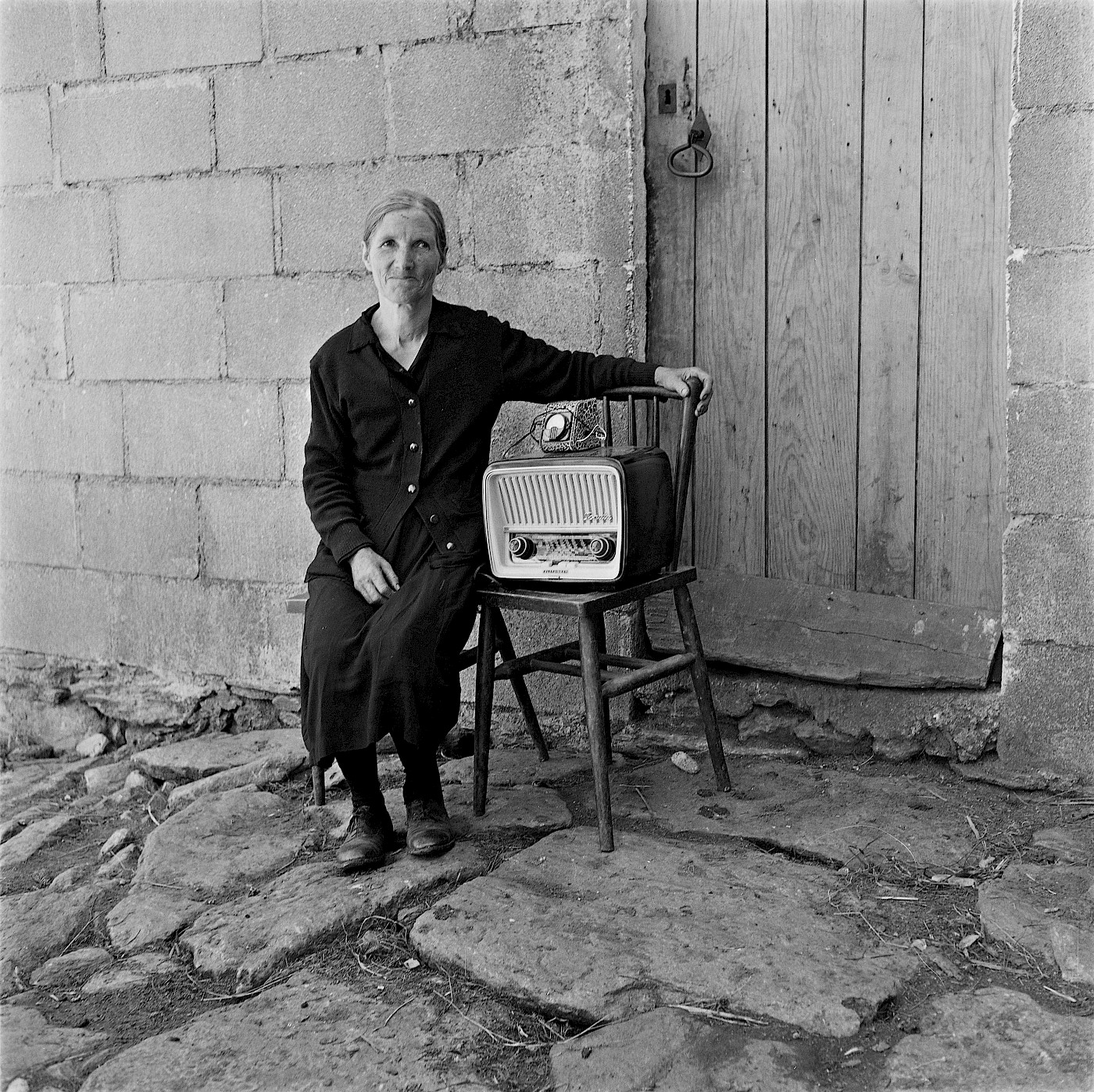 There was a time when there was something liturgical about portrait photography. During the first decades of the 20th century, posing in front of a photographer was a solemn act that meant being captured for posterity. Aware of this, those who were to be photographed wore their finest clothes while striking a carefully chosen pose for the occasion.
Virxilio Vieitez was a craftsman of photography who learned to develop a style of his own. His work shows us the rural Spain of the 50s and 60s: without any artifices and with great sharpness.
The woman portrayed is Dorotea Do Cara. His son Antonio José had emigrated to Venezuela and she wanted to show him what she had spent the money he had sent her on: a radio. In this story, and in this photograph, there is a candor visible to anyone's eyes.
Virxilio could have worked in big cities but preferred to stay in Soutelo de Montes. Perhaps because he felt the need to portray those who were close to him, without any artifices. Master Henry Cartier-Bresson took notice of his work and included it in his work My Favorite Photographs.
His work was brought to light thanks to her daughter, who recovered his photographic archive and provided us with an essential portrait of a Spain that no longer exists.